The Banquet Hall
The Banquet Hall and Ballroom – a great party in a 2-storied and air-conditioned ballroom. An exquisite quisine, friendly and professional staff will make your stay an unforgetable experience. The suite for newly weds is free of charge ! The parking place is watched over. Wedding receptions, special events, training courses, proms and guest-rooms.


05-090 Raszyn, Falenty, ul. Opackiego 13 (pobierz mapę dojazdu w PDF)
tel./fax (022) 720 53 10, 0601 213 055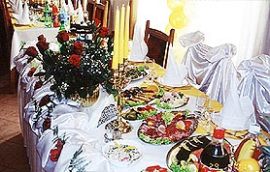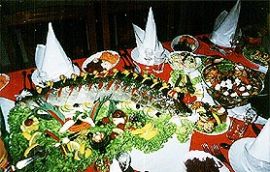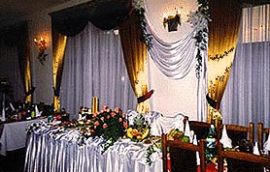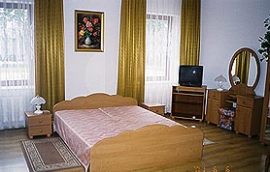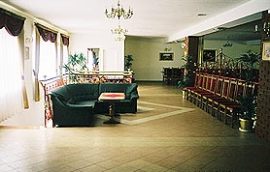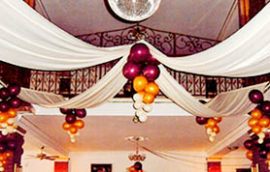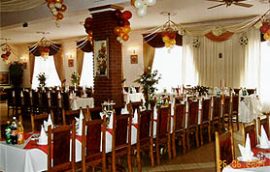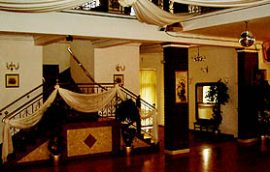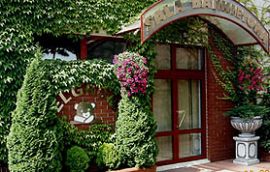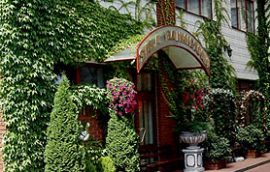 Firmy współpracujące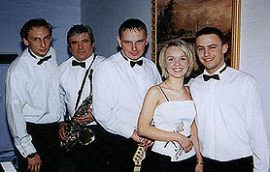 Zespół muzyczny "Vacanza"
tel. (0-48) 613-26-85, kom 0-502 599 535
www.vacanza.net.pl

Foto Express Kujaszewski
tel.  (0-22) 756 29 99 , kom.  0-501 206 789 
www.videofek.com.pl